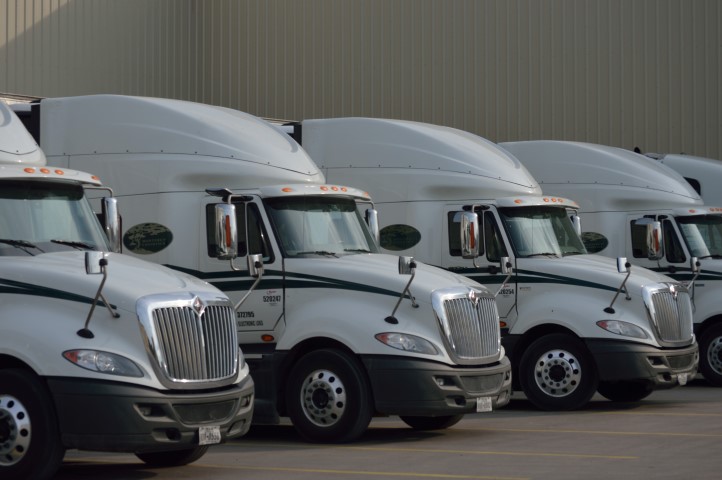 Monterey Logistics has a network of distribution centers across the United States that can provide the following services to your business operation:
Cross-dock services to expedite your cargo quickly to your customers
Refrigerated and Dry storage options to forward stage your cargo to enable you to quickly distribute to your customer market
Supported by a first class distribution fleet delivering freight seven days per week
Monterey Logistics distribution services provide exceptional value over other carriers. Our fleet delivers to most of the major grocery store and foodservice distribution centers on a daily basis. This enables timely delivery of your cargo to these locations.
We are able to service your Less Than Load (LTL) and Full Truck Load (FTL) demands.
Manage your distribution needs from a Regional or a National level, our delivery network has you covered.